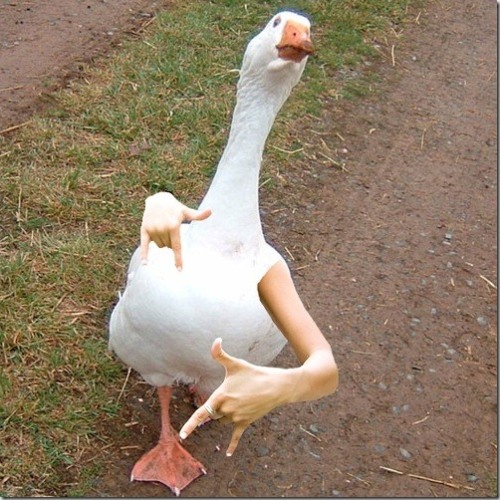 Geostygma are a band who have been several years in the making, never quite getting a full line up together. Yet now, now they have been able to put out
Fanatic Chant
a four song EP that not only totally rips it brings some exciting and new ideas to the world of metal. I think you could best describe this record by calling it a combination of The Faceless and Lamb of God, crazed riffs, tight songwriting, a very tight sound, and the ability to appeal to legions of death metal fans. Geostygma bring the mosh and will give no quarter to the posers.
From the first you see that their is an incredible rage that burns within this band that drives them above and beyond their peers. Their riffs are tight and while very technical, they don't come over as too flashy. The jazz elements found here are wonderful, I especially dig the crazed acoustic break on Enqweetine 2.0. It showcases how talented this band is and how they're not afraid to break all the rules. Another note, the bands vocalist, Kev, is simply a beast, we're talking Randy Blythe levels of vocal skill, he delivers with a passion and power that few can match, proving him to be a worthy frontman and one who certainly brings Geostygma to a new level of madness.
This is one of the best straight up death metal EP's I have heard all year. It has a crazed energy behind it and showcases a band who aren't afraid to bust some skulls. Now that they seem to have a more stable line up together I think that they'll be bringing the mosh to French audiences very soon. Geostygma are tight and not going to take any of your crap, so just hold on for dear life and hope that you find a way through the apocalyptic heavy metal assault that this band represents. Jump on off the stage and prepare to crack your skull, it's time to get heavy!
Find them on Facebook!
https://www.facebook.com/geostygmaband