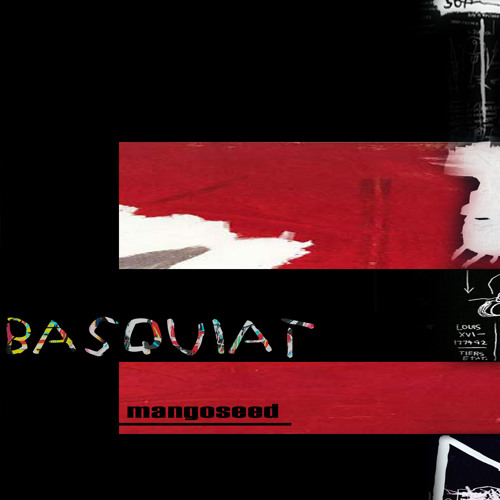 Mangoseed is an exciting rock band from London. Their sound, while based in tradtional rock roots, actually has a lot more going on, with touches of world music and pop to augment the sound. Why, on many of the tracks off their new album,
Basquiat
its possible to find bits of rapping. The electronic elements here also add a lot of flavor the music and give Mangoseed a unique vibe. See, what makes Mangoseed so interesting for me is that they take a lot of elements that we, as music fans, are pretty familiar with, but they deploy it all in a unique way and give the group a color that no one else has really achieved before. As you dig deeper into this record you find that Mangoseed really aren't to be taken lightly, they simply have so much exciting and new stuff going on that it boggles the mind. Filled with a variety of ideas and emotions,
Basquiat
is a shape shifting beast who transcends many of its contemporaries. Suffice to say, I think the future will be very bright for these English innovators!
Find them on Facebook!
https://www.facebook.com/mangoseedband