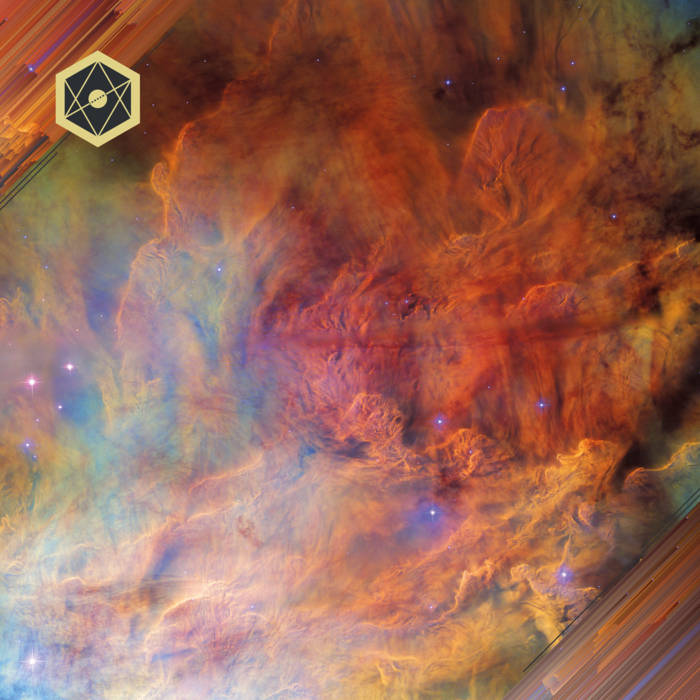 Atmospheric black metal is in many ways ideal Sunday afternoon listening. You want to put something on and lose yourself in the music. You want to be able to indulge in the frosty magic of this music and what it represents to those of us who stand true. Mesarthim are a potent force in the underground, they have the wonderful black metal elements we love, but they also bring in touches of trance music, a surprising and unexpected twist that makes for music that gives this brand of underground sorcery a bold new direction that is wonderfully addictive.
Arrival is a stunner because of the depth of the compositions. It's a record that leans into the most transcendent aspects of atmospheric black metal and which seems to continually drive listeners into twisted new futures. It's a delight to really let yourself get immersed in the darkness and come to understand some of the more bitter visions that they paint for us. The trance elements are executed with aplomb throughout the record. It gives the production a freshness that most atmospheric black metal really lacks and the colorful melodies that decorate a track like "Arrival Pt. 3" are oddly triumphant, but all the better because of it.
Mesarthim have managed to prove seventh full length (And don't even try to count the number of EP's they've released) just how good they are and exactly how their uniquely unexpected combination of genres can work together in order to unveil a sound that is thrilling and utterly mesmerizing. I was only vaguely familiar with Mesarthim's body of work before writing this review, but this album has me desperate to find out more. It's atmospheric black metal that uses its diversity of influences to craft something transcendent, that I needed in my life.
Pre-order the album!